See on Scoop.it – all about cloud computing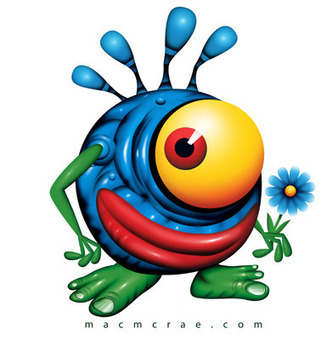 So how can we change the innovation culture? And what are the real levers or tools, i.e. things you can do today that the will shape an innovation culture in the long term?
The answer lies in the difference between culture and climate. A culture can't be changed instantly, but a climate can. Look how replacing a CEO effects the climate in the short term. To answer the question, a bottom-up introduction of collaborative or social software is an ideal lever to boost collaborative innovation, because it immediately changes the collaborative climate.
See on blog.cognistreamer.com